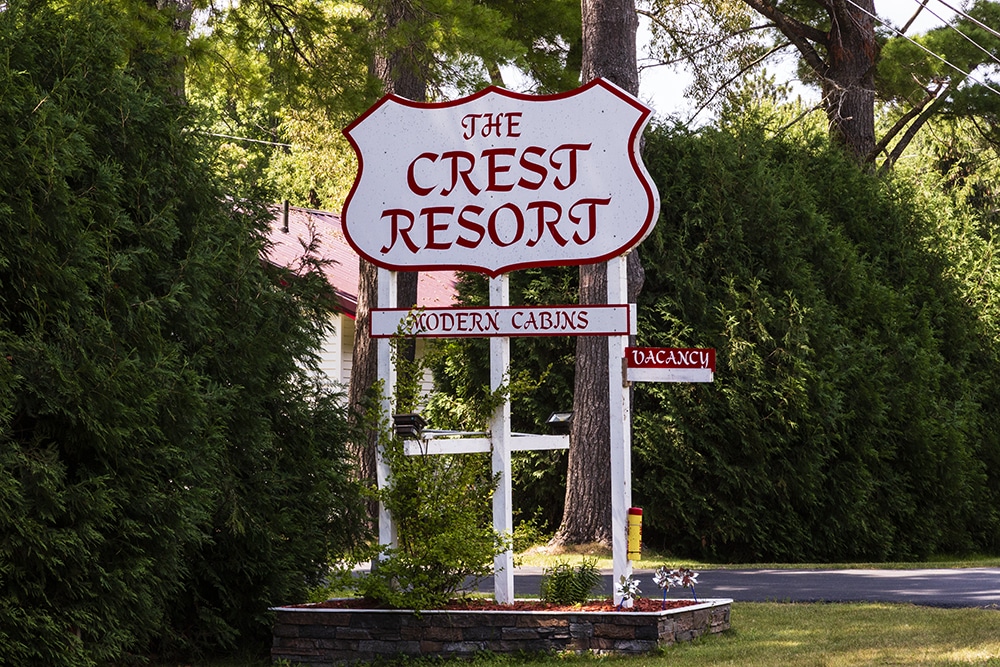 The newest owners of The Crest Resort are Cary, Becky, Zachary and Madelyn Yuncker. We moved from Grand Rapids to Houghton Lake and took over the Resort in September of 2011. We are enjoying the Resort life and have a lot of plans, new ideas, and renovating the resort back to a year around resort. Both Cary and I grew up in small towns and were raised in families that owned their own business. After living in Grand Rapids for 20 years, we decided it was time to return to a small town, enjoy the last few years we have with our children before they leave the nest, and take the plunge buying a business. We chose to buy a Resort because it was something we can do as a family and stay connected with others families.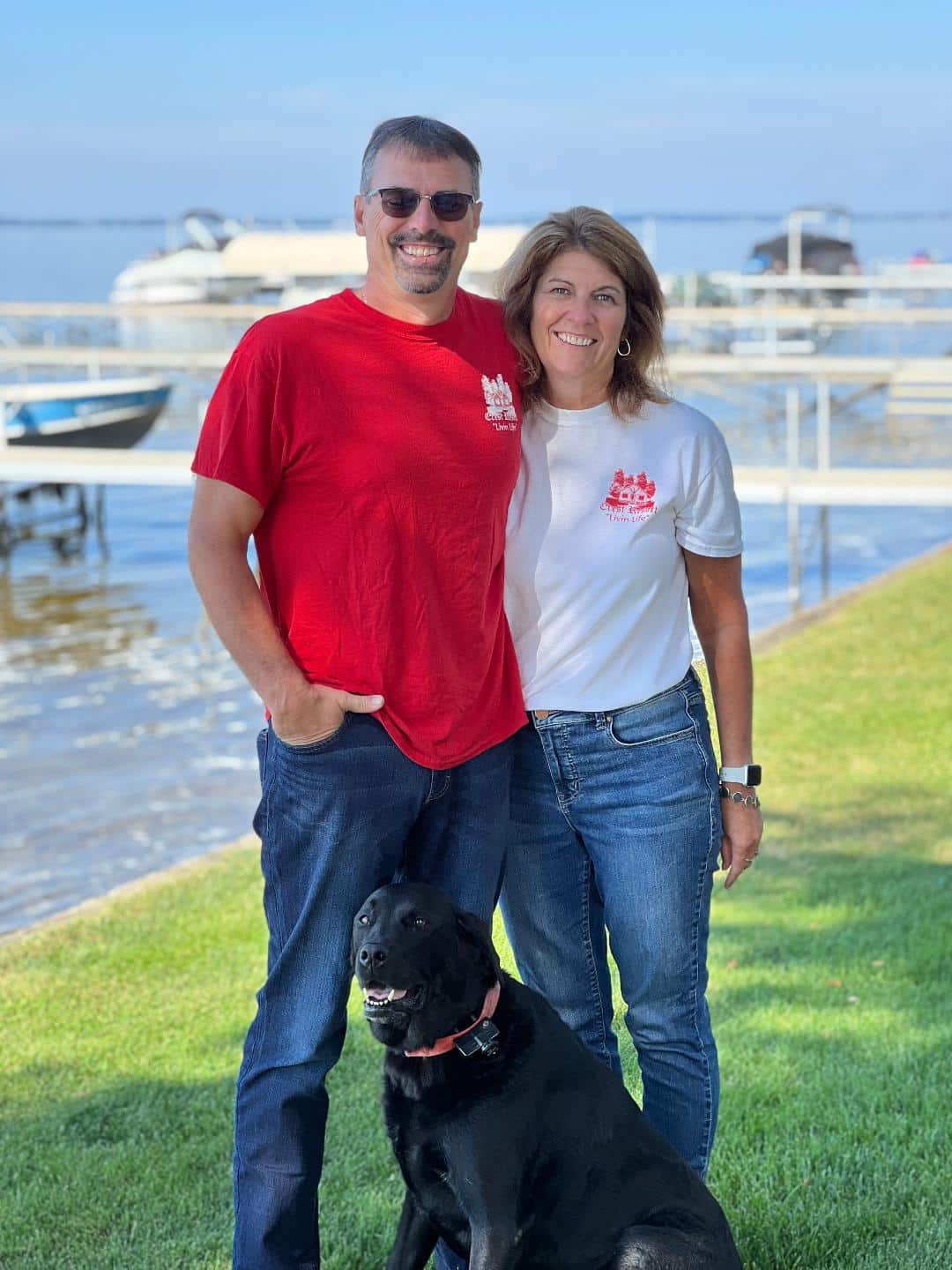 It is our goal that the guest who visit and stay at the resort will have an opportunity to enjoy the great outdoors, be able to forget their problems and worries for the time they are here and enjoy spending time with their families. Our mission: families that stay at the resort will reconnect with each other while taking a ride around the lake, go fishing together, or just sit around the bonfire discussing the experiences they had that day. We are also looking forward to family reunions, business retreats, youth and scout meetings. With the resort being open all year round we hope you come and spend a weekend snowmobiling, ice fishing, skiing, or just enjoying the great winter months in Houghton Lake.
We have remodeled the recreational room with a new ping pong and air hockey table, a heated place to hang out, fish cleaning station, or just spending time together.
Join us on Facebook

We hope that you consider spending your vacation or even just a weekend with us at the Crest Resort.
Cary and Becky Yuncker
The Crest Resort
989-366-7758